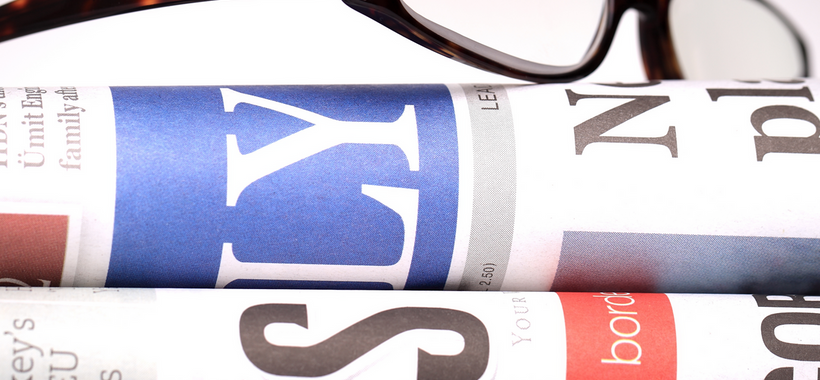 Case Study: Razor Global Payment Collections
Global Payment Collection Made Easy
Executive Summary:
Since 2007, Trade Technologies has provided unique and cost effective business process outsourced services and cutting-edge technology to enable Razor USA to digitally bill, and securely collect, international receivables.

Trade Technologies manages the entire document supply chain from Razor's suppliers to its buyers under letters of credit, direct import, collections and open account transactions. Trade Technologies has reduced Razor's risk and transaction costs while accelerating collections and providing visibility, predictability and control to a complex financial supply chain.

Razor is a leading global provider of scooters and wheeled sporting goods. Razor sells its products globally under a variety of payment structures including open account, retailer direct import, direct collections and traditional letters of credit.

In most cases, Razor is sourcing its products from one or more third party suppliers across Asia. These suppliers are shipping final products directly to Razor's retailers and other buyers in 26 countries. Each of these buyers has its own unique document and other requirements for import and payment purposes. Supplier documents need to be collected and delivered to Razor, replaced with compliant Razor documents that can be securely and quickly sent to buyers or banks for payment. This complex process is usually fraught with inefficiencies, errors, paper documents and unpredictable delays in payment.