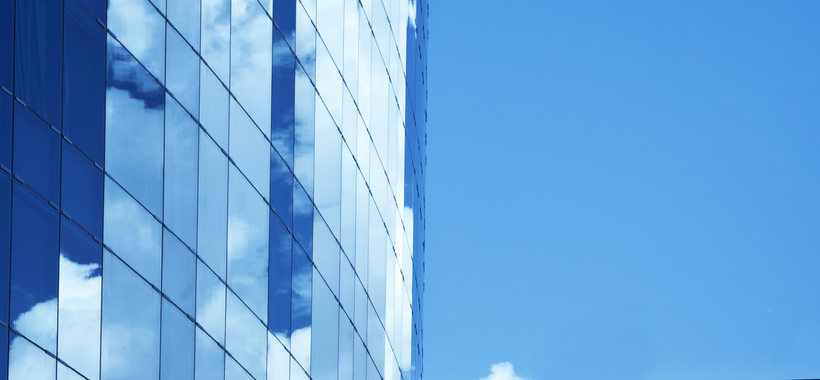 Trade Technologies Opens in Stuttgart
Technology and Services to Streamline and Digitize European Exports
Stuttgart, Germany (January 7, 2019) Trade Technologies Inc., the global leader for international trade document solutions, has opened its first location in Germany. The Stuttgart office will host experienced trade documentation experts to manage letter of credit and other complex trade documents for European exporters. The Stuttgart office is Trade Technologies' second operations office in Europe and 13th operations office worldwide.

Trade Technologies provides patented cloud-based software and outsourced letter of credit and trade document management services to over 1,500 exporters, freight forwarders and international trade banks worldwide. The Company's TradeSharp Platform seamlessly connects exporters with their suppliers, buyers and banks globally for secure trade data and document exchange. TradeSharp also automates the creation and digitizes the delivery of original letter of credit and open account documents to banks and buyers globally. Trade Technologies outsourced trade document services provide local trade experts to manage letter of credit and other export transactions in real time while providing exporters with global transparency and control through TradeSharp.

The opening of the Stuttgart office follows the announcement of a cooperation agreement between Trade Technologies and Deutsche Bank in October. The cooperation agreement provides European, and particularly German exporters, with access to Trade Technologies suite of technology and outsourced services to simplify, digitize and automate the processing of trade documents.

"Europe is home to sophisticated and fast-growing exporters and Germany is the export engine of Europe," said Kirk Lundburg, CEO of Trade Technologies. "We expect high demand for both our outsourced letter of credit services and our patented TradeSharp Platform."


Trade Technologies has offices in Atlanta, Austin, Boston, Chicago, Hong Kong, Houston, Istanbul, London, Los Angeles, Mumbai, New York, San Francisco, and Singapore.
About Trade Technologies
Founded in 1999, Trade Technologies (www.tradetechnologies.com) is the largest global provider of trade document services and software. From its offices in Asia, Europe and North America, Trade Technologies provides leading exporters, freight forwarders and international trade banks with trade document solutions, training and consulting.
The Company's web-based TradeSharp platform and outsourced services enable customers to streamline their operations, save money, accelerate payments, and eliminate discrepancies traditionally involved in international letter of credit, documentary collections and open account transactions. More than 1,500 exporters, global trade banks and freight forwarders depend on Trade Technologies' services to process almost $10 billion in international trade transactions each year. Globally, Trade Technologies is presenting original letter of credit and other trade documents online to 66 examination offices of 24 banks in 13 countries.
Trade Technologies was named by Silicon Review as one of the "50 Smartest Companies of the Year 2016." In 2015, Trade Technologies was awarded the Presidential "E" Star Award for Export Services by the U.S. Department of Commerce and was selected by CIO Review Magazine for its annual list of the 20 Most Promising Banking Technology Solution Providers. Trade Technologies was voted the "Best Trade Tech Solutions Company" in 2012 by readers of Trade Finance Magazine. In 2011, Trade Technologies won the Presidential "E" Award for Exports through the U.S. Department of Commerce, the highest recognition any U.S. entity may receive for supporting export growth. In 2010, the Company was awarded a patent on the TradeSharp software platform and process.